Google Maps continues to roll out new features as the world returns to navigation and local discovery (depending on where/who you are). Just two months after it launched a series of updates that made it more intelligent and visual, Google this week followed up with another round of feature and UX updates.
Specifically, there are three main updates to the Google Maps iOS app. They include live location-sharing integration with iMessage, a home screen traffic widget, and dark mode. Some of these features catch up to existing Apple Maps features — fittingly so, as these are iOS-centric updates.
On the Way
Taking these updates one at a time, live location sharing was already possible in Google Maps (and Apple Maps). By tapping on the blue dot in the mapping interface, a set of options appears to share your location by text or email. The recipient then gets a web link to track your live location in a timeframe that you specify.
What's new in this week's update is deeper integration with iMessage, providing additional utility and reducing friction. Specifically, it flips the workflow by planting a Google Maps share button within iMessage. The benefit is that users don't have to leave iMessage to share location — useful when running late.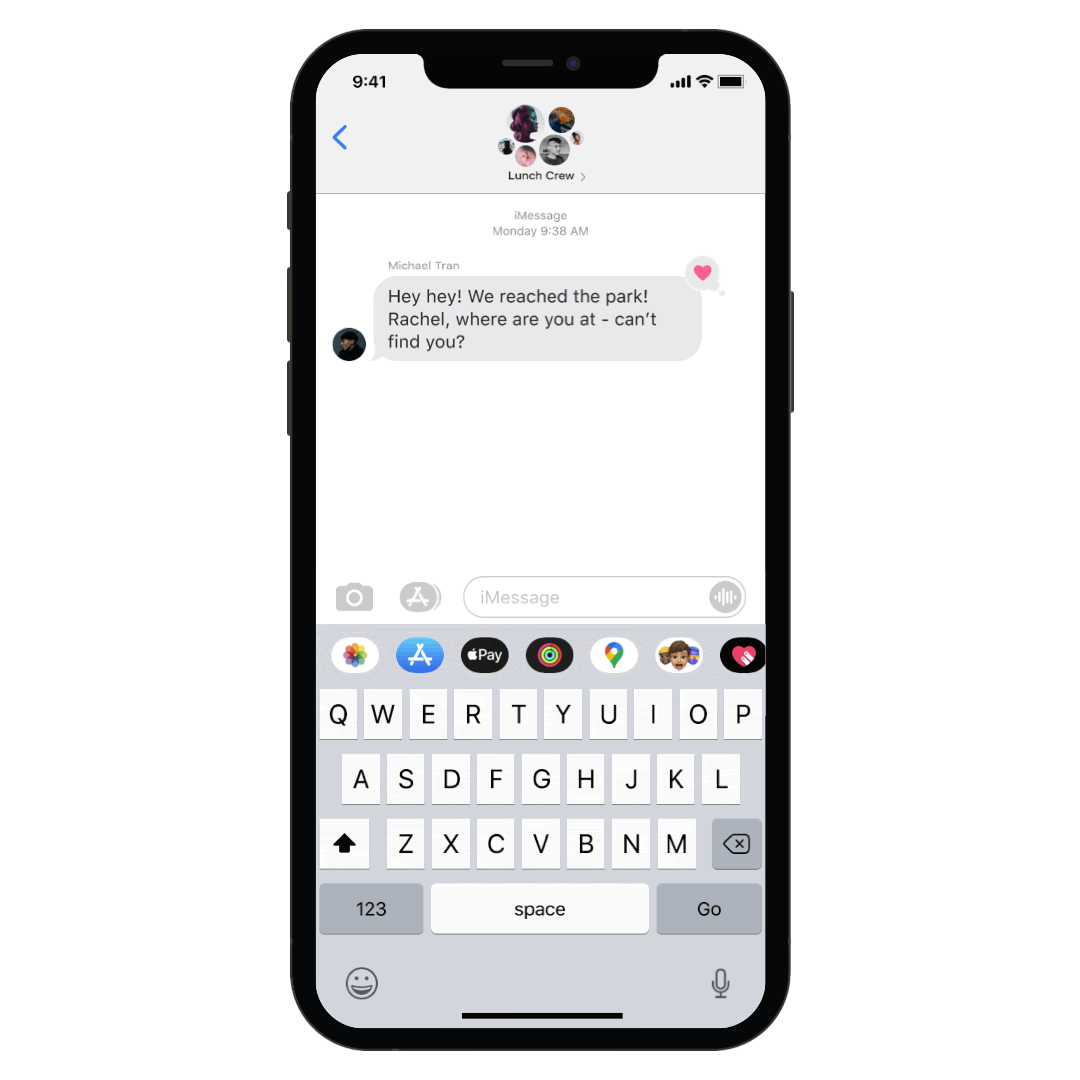 Less Finger Taps
Moving on to the second big update, it's similarly all about better integration with iOS functions and less friction (less finger taps) to access mapping functions. Specifically, iOS users with the latest version of the Google Maps app will be able to plant a traffic widget on their home screen for easy access.
This will offer frequent Google Maps users the ability to see traffic at a glance, which also has some safety implications, due to less tapping while driving. To that end, the new widget also lets users set frequent destinations (think: home, work, etc.) in order to navigate to those places with one homescreen tap.
This follows Google Maps' 2019 move to add Waze-like traffic and incidents reports. Suprisingly for a company that owns Waze, this had not been part of Google Maps previously. It has since become one of the app's most powerful and used features, and it will be included in this latest homescreen widget.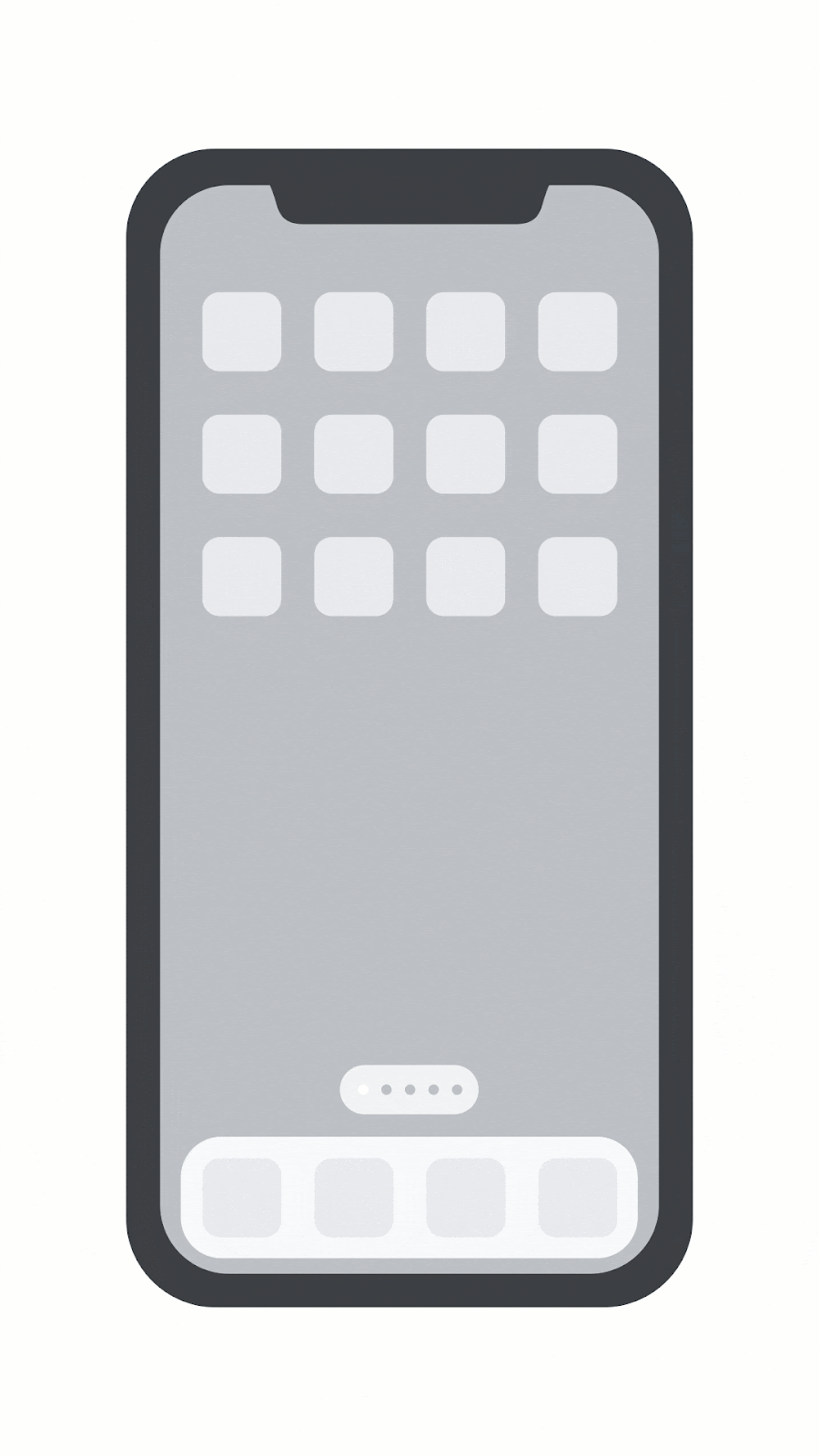 See in the Dark
Lastly, Google has added a simple update that should add some utility for night driving: dark mode. This is a common — even expected — modern design feature in desktop and mobile apps. It makes particularly good sense in mapping due to eye fatigue at night, and avoiding mapping apps' signature battery drain.
Moreover, this plays catch up to a feature in Apple Maps' recent round of updates, which we broke down here.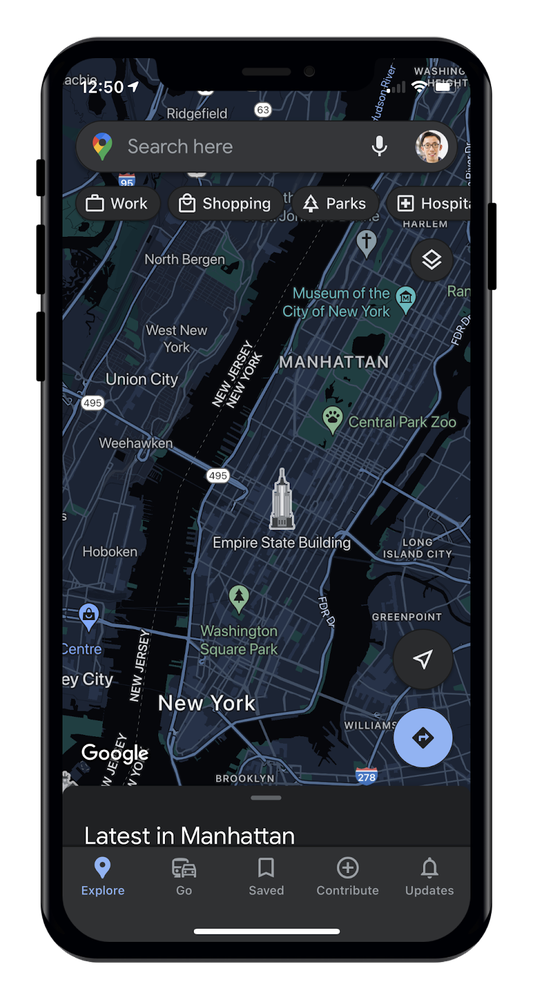 Arms Race
Speaking of Apple, the mobile mapping arms race continues to escalate. Google has enjoyed years of dominance in usage, features and functionality — partly due to Apple's overall mapping inferiority. But Apple has been steadily gaining ground since its 2018 mapping reboot, which puts clear pressure on Google.
We'll keep watching as the arms race ratchets up… ultimately benefiting consumers and SMBs with more feateres. The time could be right as the world re-emerges (to some degree) from Covid-era atrophy.